Best Phases Of DHA Lahore & WHY
DHA Lahore is considered to be a pioneer in establishing luxury community living since its inception. Starting off as an Army welfare organization, it has now expanded up to XIII phases all of which are exemplary to each other. Sports facilities, Public Library, Lush green parks for each sector, cinema, DHA medical complex, Community Centers, Commercial areas comprising of leading brands, major business outlets and Round the clock safety network are some of the basic features that every phase comprise of. Given that, some features in regard with location, vicinity or social setup do make a particular place more distinctive than the other that makes it a dream project for investors and buyers.
Phase V:
DHA initially started off with phase I to IV which are lookalike. With the initiation of Phase V came new innovation and progress in development. It comprises of an international swimming pool, wide carpeted roads unlike earlier Phases that have become too congested, first state of the art sports complex, major brands and signature restaurants which make it a go to place for all living in DHA and wants to avoid traveling time to Gulberg or MM Alam for shopping or dinning out at favorite places.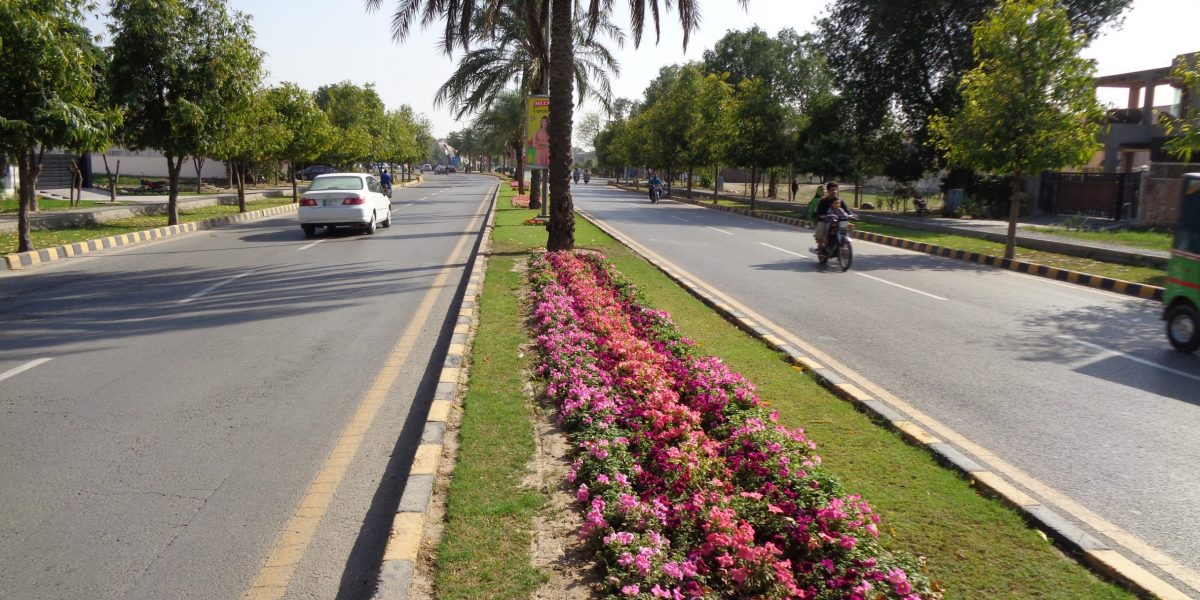 Phase VI:
Beholding multi-tier DHA head office complex at the heart of it, Phase VI is known to be the best located phase as one side of it is connected to Phase VII, and the other to Phase VIII through commercial Broadway. It is located within close proximity to Lahore ring road, Bedian and Barki road. Renowned college and universities such as Beacon house Newlands, garrison university and Lahore school of economics are the jewel to its crown.
A distinctive addition to this Phase is a Golf Course community known as Defence Raya. Luminous house cuttings in ivory facing the Golfers area offering 10 Marla and kanal houses speaks luxury and grace for itself. A community club offering exclusive services and ambience provides all the more reason for a comfortable investment.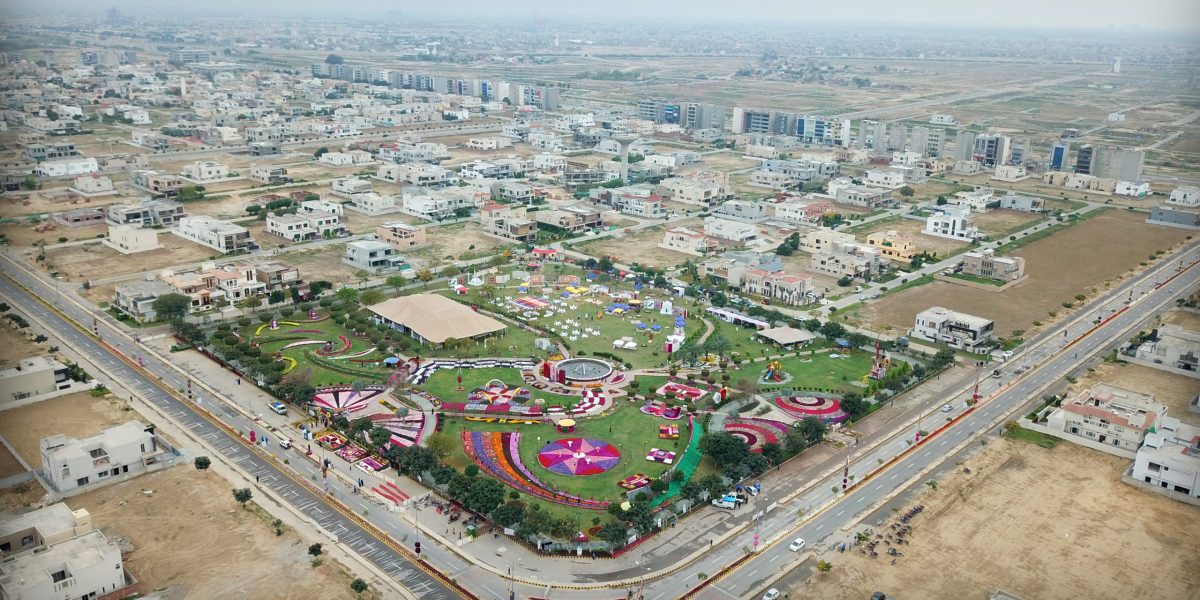 Phase VIII:
Home to lush green parks and clearings, Phase VIII is known to be the extended hub for business as it curtails state of the art Business Hub which is a DHA owned project. Through commercial broad way it is linked to Phase VI and via it to others preceding. This particular phase has three extensions and with the period of time more land is being acquired increasing with it a lucrative opportunity for domestic and foreign investment.
Home to DHA's largest project ever, a 7-star community area, Lemniscate club which is a major attraction point.